AlgoTrades System Clients Up 10.3% ROI

AlgoTrades Automated Investing System – Proven, Logical, Investing for Anyone, Anywhere.
——————————————————————————————————————-
Today our automated investing system closed another winning trade for its clients and myself. We are now up 10.3% return on our investment, up over $5,100 dollars each.
The exciting part is that its completely hands free and to top it off we are making money in the market when most others are scared to get involved because they fear a market correction.
The key to successful investing is being able to keep pace with a rising market (bull market). And to either avoid or profit during market down turns. This is exactly what the AlgoTrades Investing System does for its clients and can do for you.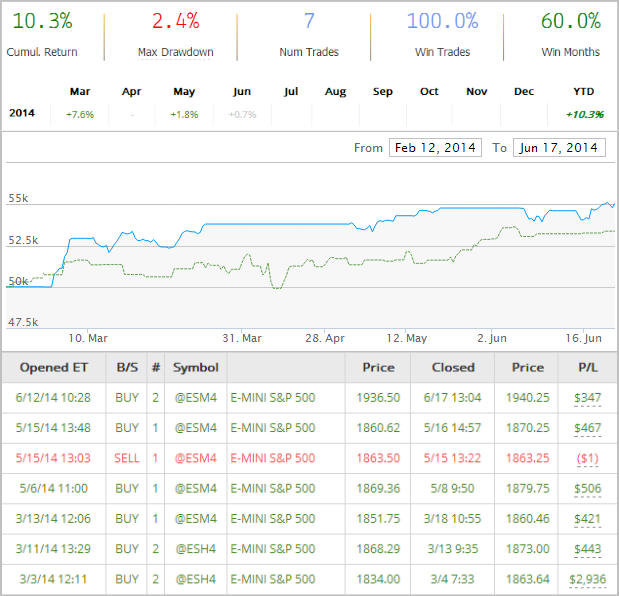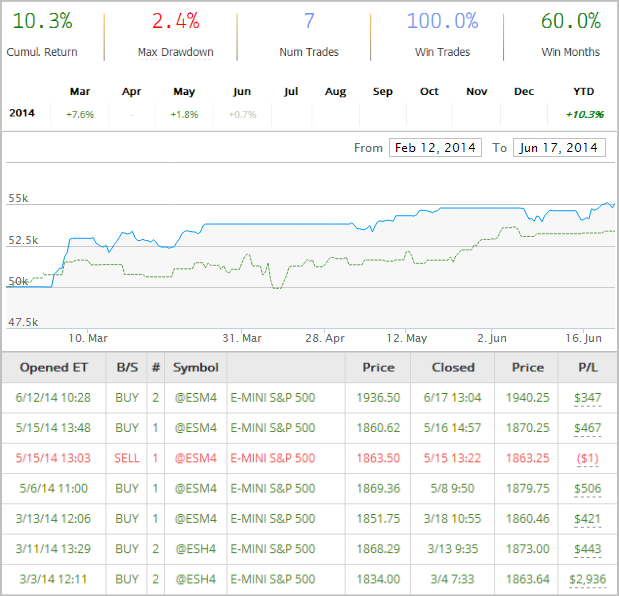 Not all investing systems are created the same or equal. Now you can access our time-tested and certified automated investing system no matter where you live. Our trading system – AlgoTrades is 100% hands free investing. No software or input from you is required.
DON'T TRUST YOURSELF OR YOUR ADVISOR WITH YOUR INVESTMENTS? 
– We have what you need for long term growth.
– Increase returns while reducing portfolio volatility and drawdowns.
– Profit during rising and falling markets.
– Dynamic trade and position management done properly.
– Algorithmic trading, it's simple, logical, and is hands-free investing.
– Confidence in knowing your money is protected.
– AlgoTrades Still Has Seats Available

Sincerely,
Chris Vermeulen
Founder of AlgoTrades Systems
www.AlgoTrades.net
http://www.algotrades.net/wp-content/uploads/2014/12/algotrades-logo-tm.png
0
0
Chris Vermeulen
http://www.algotrades.net/wp-content/uploads/2014/12/algotrades-logo-tm.png
Chris Vermeulen
2014-06-17 15:23:03
2014-06-17 15:23:03
AlgoTrades System Clients Up 10.3% ROI