16 Year Old Builds Dream Automated Trading Systems
When Chris Vermeulen was 16 years of age he received a brochure from his father that explained the profit potential in trading stocks and commodities. Both traders and investors can make money with his system as it actively invests. Chris dreamed of making it automated and his focus to become a full time trader and make his mark in the industry has come true.
Automated Trading Systems Chart View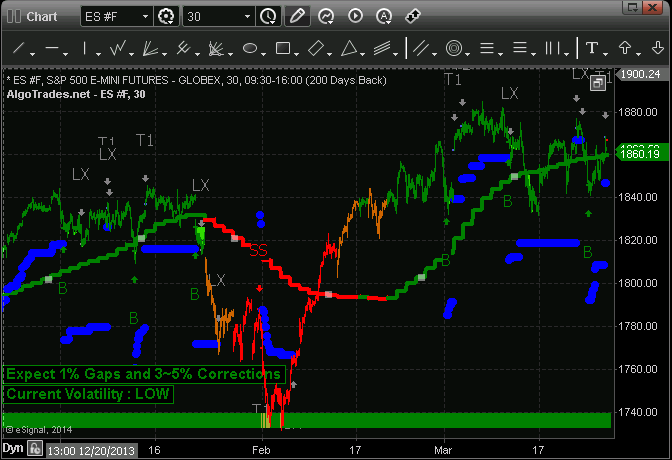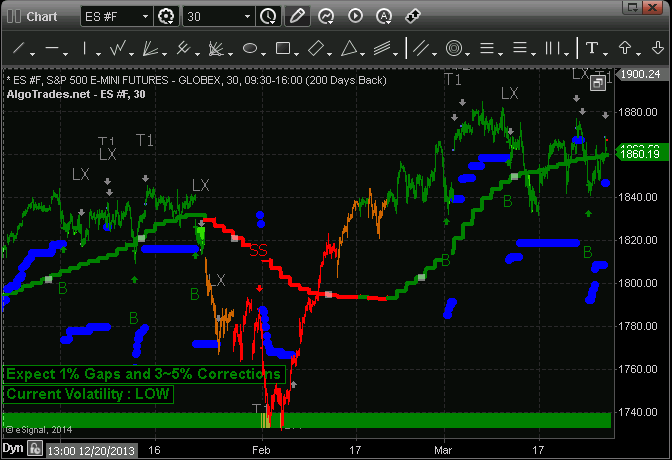 He helped pay for college with his profits from trading and online poker. Now he helps you profit from the stock market with his automated trading systems and through his recently published book "Technical Trading Mastery – 7 Steps To Win With Logic".  His story is quite amazing. Listen as he tells how it's done.
Click Here to Listen to the Audio
In the next couple months Chris will be completing a detailed trading course which teaches his automated trading systems strategies so individuals can learn how the system operates, and why. Also many individuals do not like the idea of a trading robot managing their money so this will allow those individuals to not only learn how to trade but can trade the automated trading strategies manually in their own brokerage accounts.
Some of the topics in his new course are:
Knowing who you are and what you need to succeed
Understanding only price pays and nothing else
Identifying the stages in the market and individual investments
Spotting high probability trade setups in al market conditions
Trade and money management rules
Mastering cycles and trends
Putting it all together
This trading course is simple and effective. If you are new to trading or looking to add more trading setups to your skill set then this course is for you. These automated trading system strategies provide you with both active trading and investing type trades so you gt the best of both worlds.
But, if you are looking for 100% hands free trading that can make big gain in rising, choppy and in a falling market be sure to join our fully automated trading systems at AlgoTrades.net.
http://www.algotrades.net/wp-content/uploads/2014/12/algotrades-logo-tm.png
0
0
Chris Vermeulen
http://www.algotrades.net/wp-content/uploads/2014/12/algotrades-logo-tm.png
Chris Vermeulen
2014-03-27 08:17:17
2014-03-26 10:56:23
16 Year Old Builds Dream Automated Trading Systems